Free Shipping

On orders $99+

Free Returns

30 days on all orders

100% Secure Website

Shop with confidence.

Friendly Customer Service

We are here to help!
---

Feel Le Fit
Experience the magic of great-fitting pants made for your body.
Comfortable Stretch Fabrics
We combine Elastane and Lycra with carefully thought-out hip structures to craft chic styles that not only comfortably contour your shape, but also promise to fit like the first time, every time. Easy to care for, all of our fabrics are machine washable and should be hung to dry.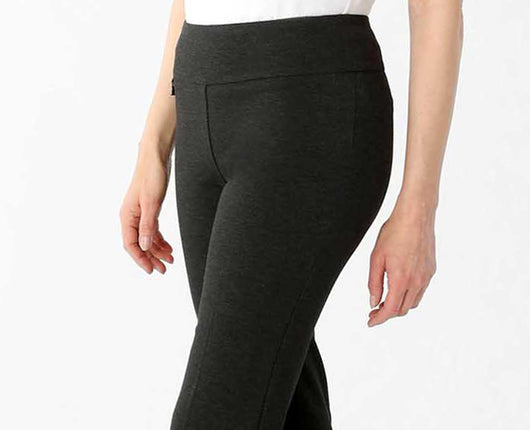 Tummy Control Technology
Built into every pant is a discrete abdominal mesh panel. It's what pulls everything in and slims it all out, giving you the confidence to show off your shape.
Easy-To-Wear Pull-On Styles
Pick your pair, pull them on and you're all set. Our buttonless pants include an elastic waistband that sits a little higher on the hip, giving you the freedom to take on the day in total comfort, no matter what you have planned.